The webmaster's appearance on
"Six in the Morning", 8/3/2000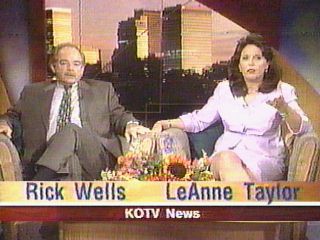 Rick and LeAnne introduce your webmaster...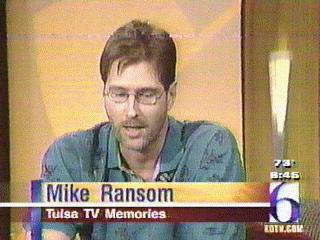 ...who consults the caption...




...and comes up with the right answer.




Gailard Sartain from The Lost Tapes of Mazeppa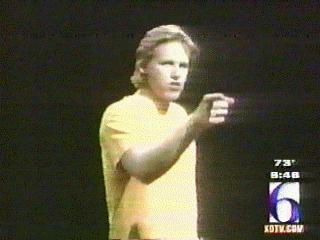 Gary Busey as Teddy Jack Eddy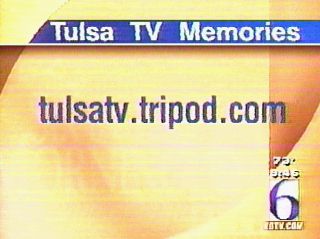 The URL (2/28/2002: now tulsaTVmemories.com)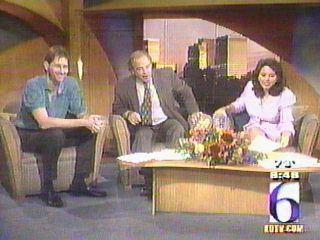 Har, har! This TTM guy is a laff riot! I can't take it!


Segment producer: Marc Sherman. Marc was once a "liberal"
talk show host on KRMG...if you can conceive such a thing.



Back to TTM in the media Back to KOTV Back to main