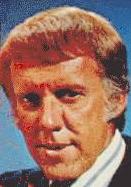 Lee Woodward said:
I am not absolutely sure, but I think my old friend and artistic mentor, Saint Clair Homer ("Homma") carved the two Tiki God figures that held up the porte cochere at the "Jade East" restaurant.
I helped him carve two twenty foot "Totem Poles" for the old 101 Ranch in about 1960? And I heard that he may have done the Tikis.
See some of Lee's artwork at his flickr pages
Noted Indian sculptor Saint Clair Homer II was born and raised in Oklahoma. He served with Patton in WWII and studied art in Rome after the war.

His grandfather was secretary of the Choctaw tribe at one time. His German mother taught art in Sand Springs in the 1970s while in her 70s.

Homer made a living carving cigar store Indians and and selling them out of his '51 Cadillac in the Southwest of the late 1950s. His stylized bronzes have been shown at Gilcrease. He was named one of nine master artists of the Five Civilized Tribes in 1976.

He signed his pieces "Homma", Choctaw for "Proud Red".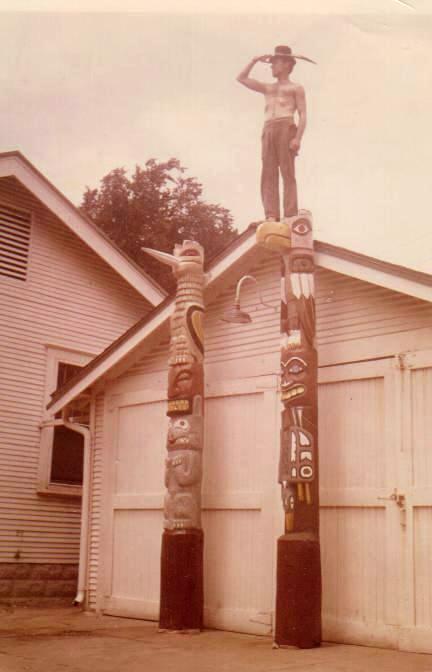 Scout Woody on St. Clair's garage roof over the 20' totems, circa 1960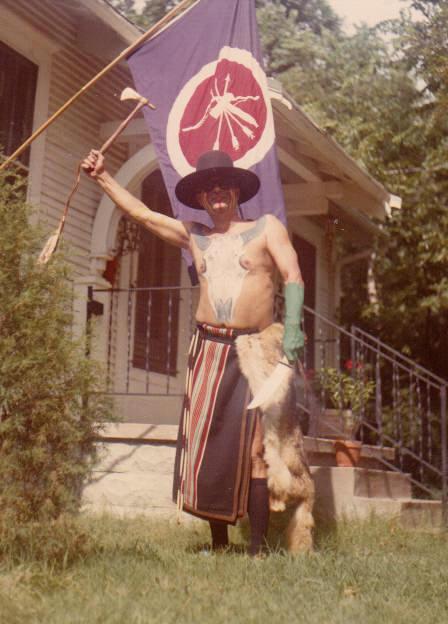 Saint Clair Homer II in "full warpath mode"


Back to Tulsa Tiki Back to main