From Ideal With Love
Windows Media file at bottom
(Featured on Boing Boing, 4/25/2005)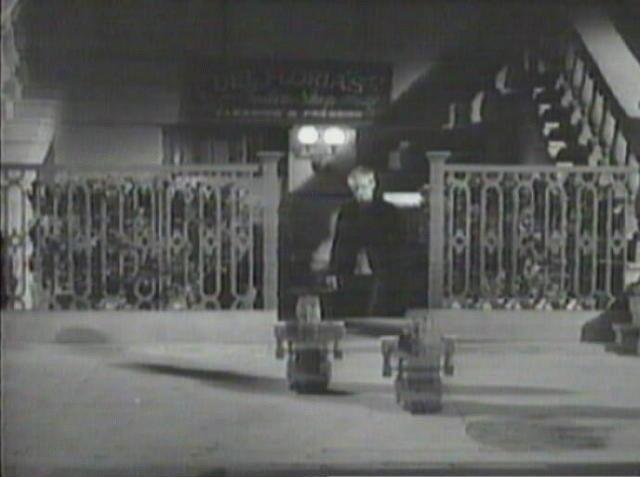 Emerging from Del Floria's Tailor Shop in "The Man from U.N.C.L.E." episode, "The Double Affair" (1964)...

...is Illya Kuryakin (David McCallum, aka Dr. "Ducky" Mallard of CBS' excellent show, "NCIS"), who confronts...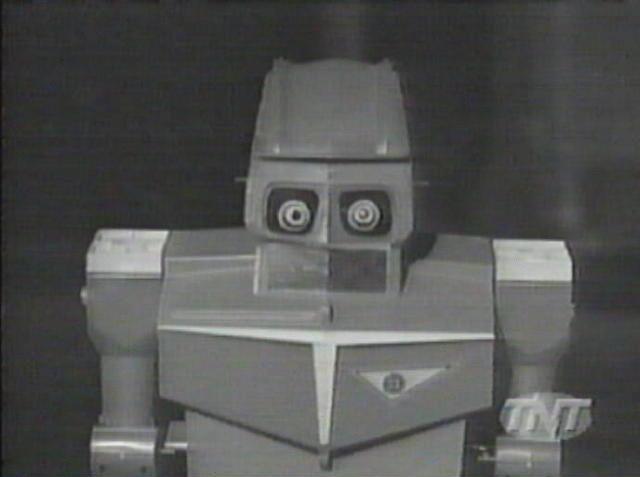 a frightening pair of Robot Commandos™ from Ideal

Fire one!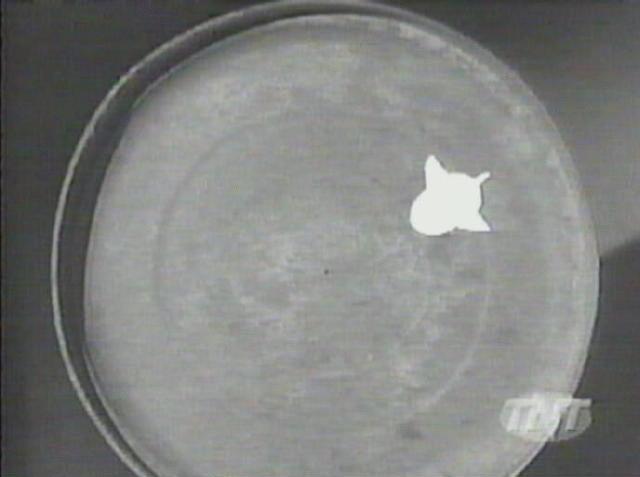 Animated missile flies toward Illya's improvised garbage can lid shield...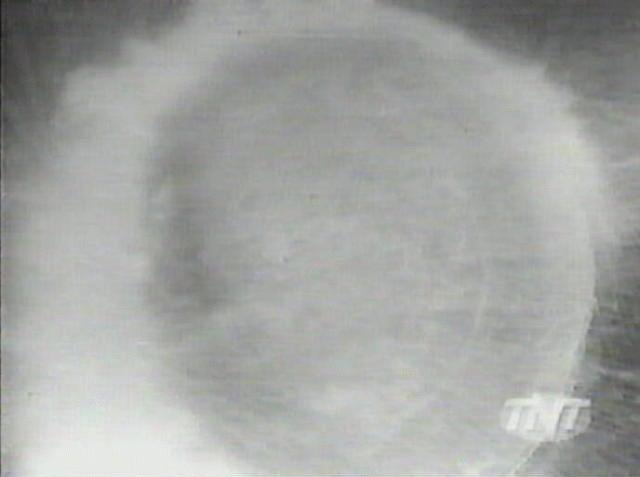 Boom!
Watch it here.

Another McCallum-toy association in Guestbook 110


Kids! Do your own spying with Secret Sam by Topper!



Courtesy of Jeff Ballard


Back to "The T-Town Affair" Back to Toys Back to main